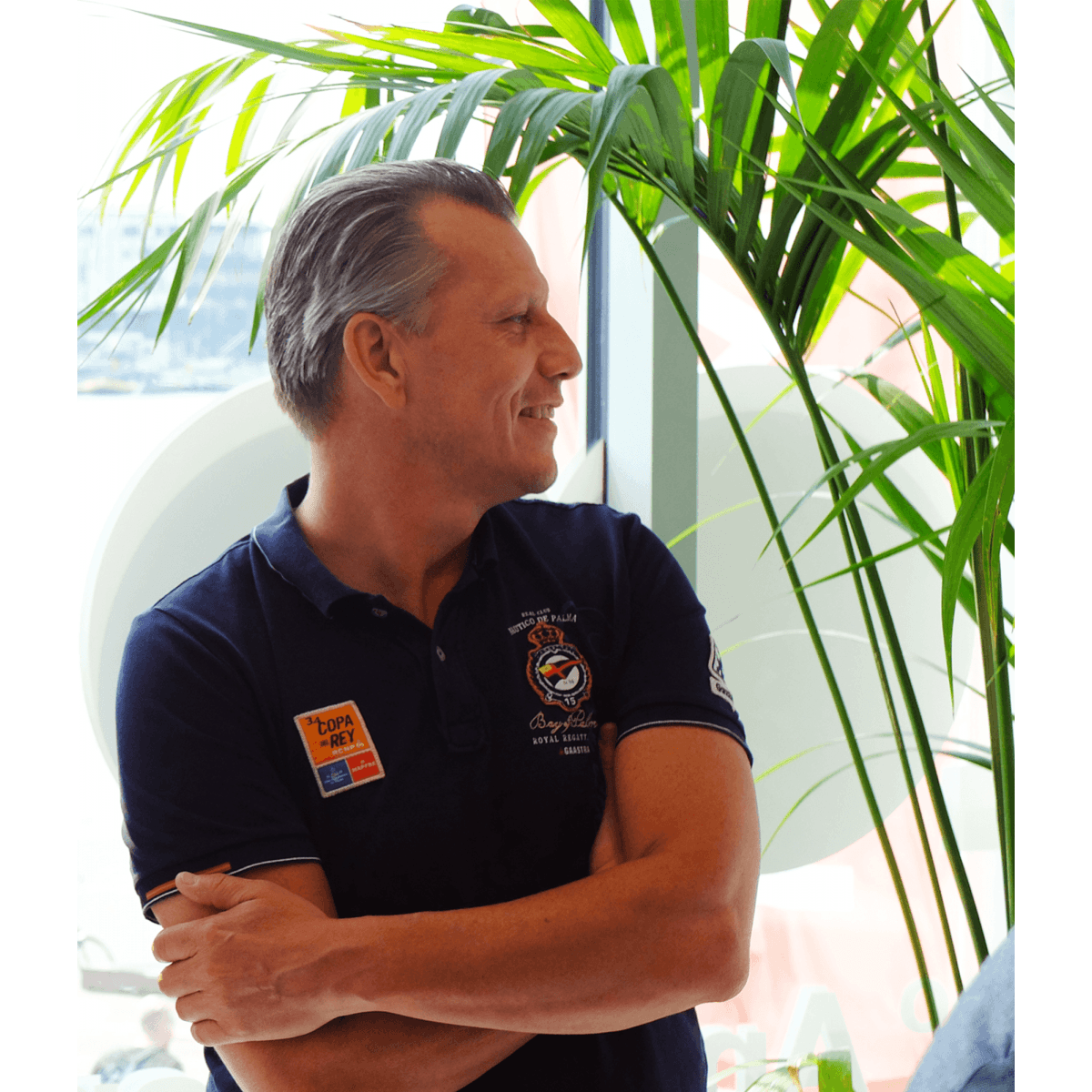 The internet is full of mobile communications and navigation accessories providers. But what is the right accessory? Do I order what I need to have? If I can't find an accessory, who will help me? Who can advise me?
We did not see the forest any more through the trees. That's why we started in 2006 with PDAplus.nl, a website that strives to get the right accessories in the right place at the right price. PDAplus.nl fills the assortment daily and sits on top of it. Nothing is as dynamic as the mobile communication market.
PDAplus.nl thinks along with you for a correct solution for you or for your customer. By making surprising combinations we are able to offer a tailor-made solution. Even modifying Brodit holders belongs to the possibilities, at larger numbers. The customer is key.
We are a webshop, but also offer the possibility to pick up your order at our location in Naarden. Of course you can also visit to see an article better or for more information.
For business customers we offer the possibility to schedule an appointment with our Account manager. Just by combining various accessories we distinguish ourselves from the competition and we can offer a suitable solution.
PDAplus BV 

Kobaltstraat 7d
NL-1411AM Naarden
Nederland
Telefoon: 035 678 08 06
E-mail: info@pdaplus.nl